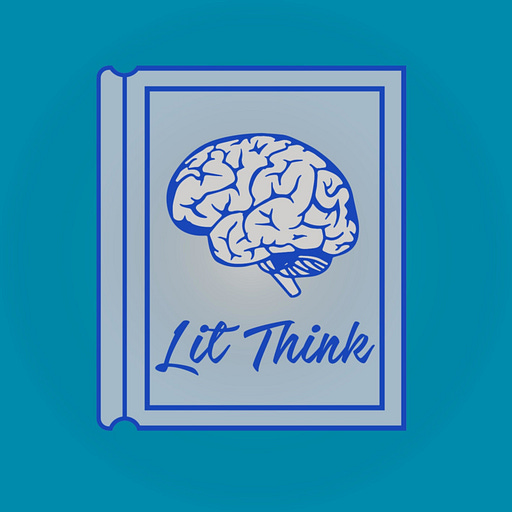 May 5, 2021 • 26M
Chapter 1.1 - The Beginning
Two English teachers analyze pop culture through the lens of literary analysis.
In their first podcast episode, Alicia Drier and Sarah Styf talk about their teaching careers, their friendship, and their hopes for the podcast. Listen in to learn more about the women behind the mics and the way their English brains see everything they read, watch, and listen to.
Bonus? They reveal the things that they should love as English teachers, but honestly don't.
Sign up for the newsletter and follow us on Instagram, Facebook, or Twitter.
Music by Craig Harmann
Cover art by Matt Holman
---
Please "like" by clicking on the ❤ and share this post with your friends so that others can also join our community of lit thinkers.
Thanks for reading Lit Think Podcast! Subscribe for free to receive new posts and support our work.