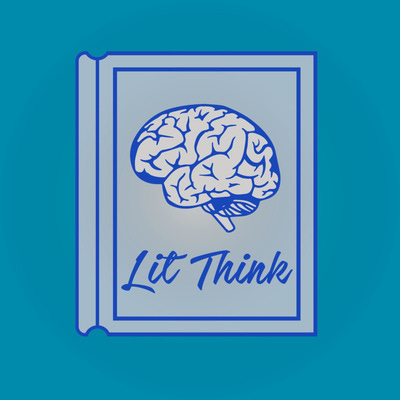 Apr 13, 2022 • 39M
Chapter 2.20 - Hiding Behind Words
Two English teachers analyze pop culture through the lens of literary analysis.
In the last episode of season two, Alicia and Sarah discuss the power of writing and words through their analysis of the new motion picture adaptation of the 2018 musical Cyrano. They discuss the different versions of the classic tale throughout literary history, the prevalence of love triangles in stories, and the destructive power of pride. At the end of the discussion, they talk about the things they've been reading, watching, and analyzing outside of the classroom.
Sign up for the newsletter and follow us on Instagram, Facebook, or Twitter.
Music by Craig Harmann
Cover art by Matt Holman